Colorado Domestic Violence Permanent Protection Order Laws – Title 13 and 18
By H. Michael Steinberg – Colorado Domestic Violence Criminal Defense Lawyer  
To truly understand the law – I am a firm believer you should read and study the law yourself.  Below – I provide relevant excerpts of Colorado Laws Regarding Civil Restraining Orders from the civil and criminal statutes as of 2013 .  Beware – the law changes – to be certain the following statutes have not changed – you should use this LINK – to track the law as of your review of this web page.. H. Michael.
Title 13. Courts and Court Procedure
Article 14. Civil Protection Orders
Title 14. Domestic Matters
Article 4. Domestic Abuse
Title 18. Colorado Criminal Code
Article 1. Provisions Applicable to Offenses Generally
Part 9. Definitions
Part 10. Orders and Proceedings Against Defendant
Article 1.3 Sentencing in Criminal Cases
Part 2 Probation
Article 6. Offenses Involving Family Relations
Part 8. Domestic Violence.
Summary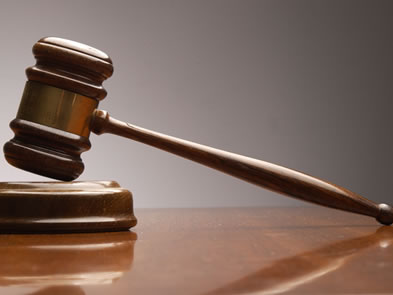 Article Name
Colorado Domestic Violence Permanent Protection Order Laws - Title 13 and 18
Description
To truly understand the law - I am a firm believer you should read and study the law yourself. Below - I provide relevant excerpts of Colorado Laws Regarding Civil Restraining Orders from the civil and criminal statutes as of 2013 . Beware
Author